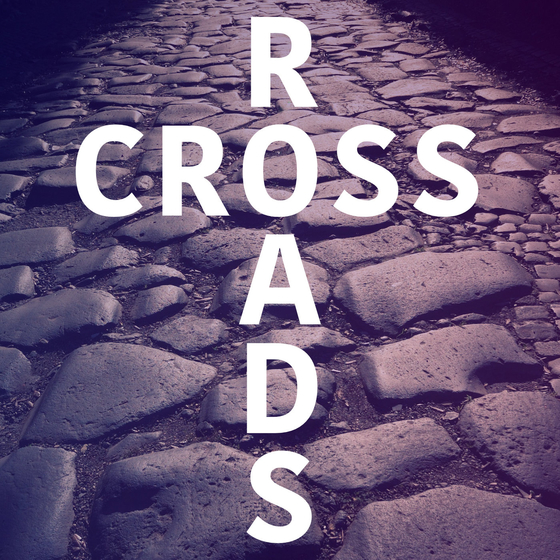 How are the dead raised back to life? And, what kind of body do they have?
Over the last several weeks we've been in 1 Corinthians chapter 15, as the Apostle Paul carefully lays out a case for the validity of the resurrection. As Pastor Clay has explained in earlier messages, cultural influences had caused some in the church in Corinth to question whether the resurrection was actually true.
In this week's message, Pastor Clay is going to explain how the Holy Spirit led the Apostle Paul to anticipate two questions; how are the dead raised and what kind of body will they have? Paul's answer to those questions is simpler than you might think, but incredibly important for all of us who have put our hope in the Gospel.