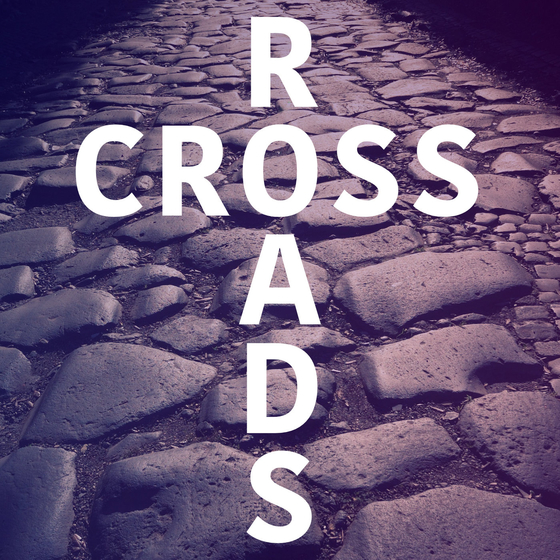 Please bear with us through the audio difficulties during the first half of this week's podcast, as this is a message that you don't want to miss.
The Gospel, it's a phrase that can be used a lot at church, and it should be. The death, burial, and resurrection is the most important message that can be shared, in church or outside the church. But, what if someone doesn't believe one of the key components of the Gospel?
The resurrection of Jesus Christ from the grave; it's as vital a part of the Good News as anything. But, as we started into 1 Corinthians 15 last week, we saw how some of the people in Corinth were being persuaded to not believe in a bodily resurrection.
As we jump back into the text today, Pastor Clay is going to walk us through the Apostle Paul's defense of the reality of the resurrection, and why it's so important for all of us.