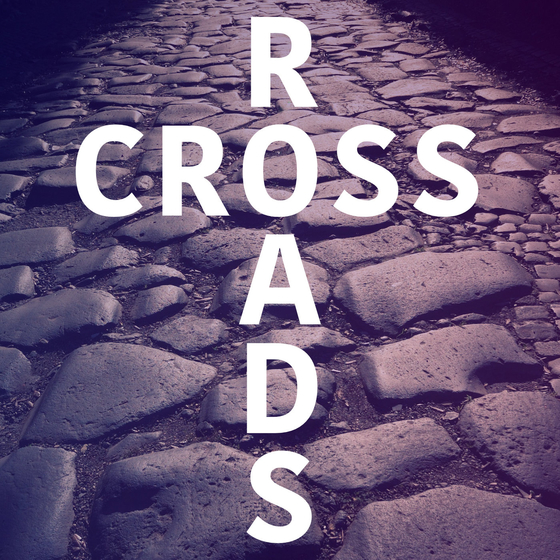 Have you ever talked with someone who didn't believe in the resurrection? How did you respond to them? Were you able to give an answer?
This week we're moving into the next to the last chapter of Paul's first letter to the church in Corinth. It's taken some time to make our way through this letter in our series entitled: Crossroads - Where Your Faith Intersects Your Culture, and we've seen several places along the way where the culture had influenced the church's beliefs and practices. Today, we start into another one and it has to do with the reality of the resurrection of Jesus Christ from the dead.
As Pastor Clay is going to explain in just a moment, the culture in the ancient Greek world saw little benefit to coming back to life in a physical body and that influence had persuaded some in the church to reject the resurrection of Christ. Over the next few weeks we'll see how the Apostle Paul built a strong case for both the reality of the resurrection and the necessity of the resurrection.