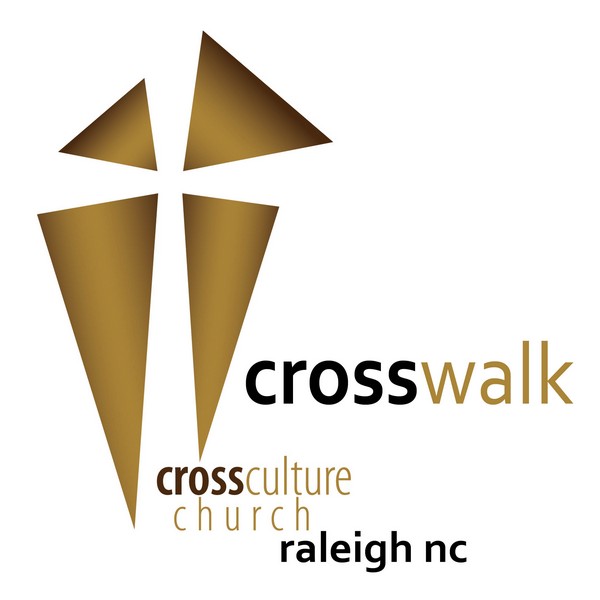 Often in life, our "circumstances" less than desirable. Trials can test our faith and cause us to struggle, spiritually and emotionally. In those times a little encouragement can go a long way.
The first century church faced many obstacles, including persecution for their faith. In 1 Peter, the Apostle Peter is writing to believers to encourage them to stay strong in the faith and to remind them of what it is we have to be thankful for as followers of Jesus.
When we face difficult trials, it can be easy to focus on the trial itself. But as Pastor Clay is going to show us this week from 1 Peter chapter 1, we have much to be thankful for.